Inabata takes part in "Paintshow 2006"


Inabata took part in "Paintshow 2006" held at Tokyo BigSight from April 6 to 8.
The company introduced Nobel Enterprises Ltd. of UK <http://www.nitrocellulose.com/>and its Nitrocellulose products, as well as special aluminium pastes for waterborne printing inks produced by Schlenk-Both Metallic Pigments of Germany <http://www.schlenk.de/>.
Nobel is Inabata's affiliate acquired from ICI in 2002.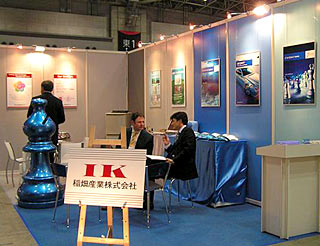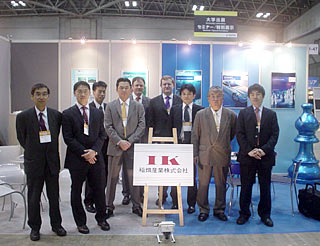 ---