Cutting-edge knowledge.
Solutions that work.
Inabata Group provides innovative solutions and services for information & electronics, chemicals, life industry, plastics businesses worldwide. For more than a century, Inabata's specialized functions have satisfied a vast range of client requirements through business planning, marketing, manufacturing and logistics. Inabata is determined to continue serving as a trusted partner, meeting the true needs of our customers.

Information & Electronics
Information & Electronics Division I
Exploring new business mainly for the flat panel display (FPD) industry dealing with LCDs and organic LEDs(OLEDs), as well as the LED-related industry.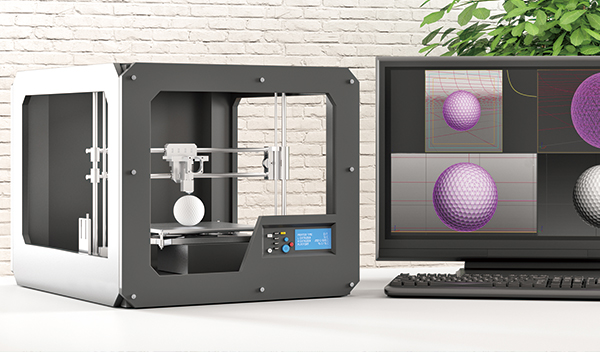 Information & Electronics Division II
Harnessing our strengths as a shosha to our expand digital printing and imaging business.

Plastics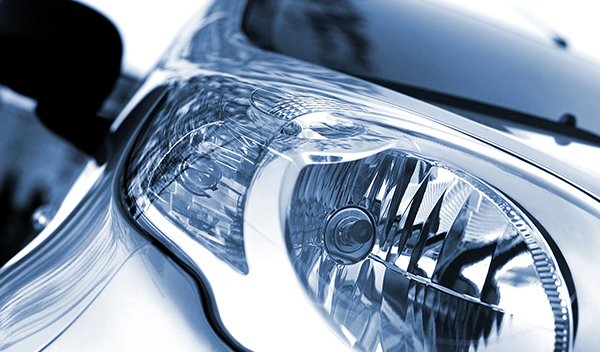 Plastics Division I
Dealing in daily goods as well as materials for the construction industry, in high-performance plastics and related materials to the automobile, motorcycle, home electric appliance, and OA equipment industries.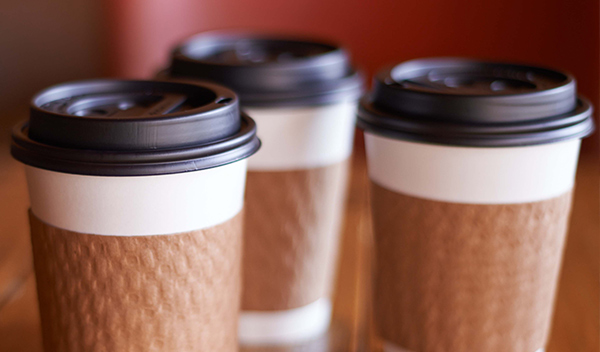 Plastics Division II
Involving in planning, selecting materials, manufacturing and processing films and sheets, in addition to the planning of the final products as well as mostly everything related to packaging materials.

Chemicals
Search by region

Southeast Asia / India / Australia
We are expanding our business utilizing 10 manufacturing and processing bases in the region.

The Americas
We are focused on enhancing the information & electronics, plastics, and life industry segments, while developing business mainly in Mexico and Brazil.